Personalise, personalise, personalise!
Digital print technology allows you to print very small quantities (even just 1!) of high-end materials without high set up costs. This feature has distinct marketing advantages as it means you can impress your clients with outstanding quality, personalised information to help you win that crucial tender, bid or presentation.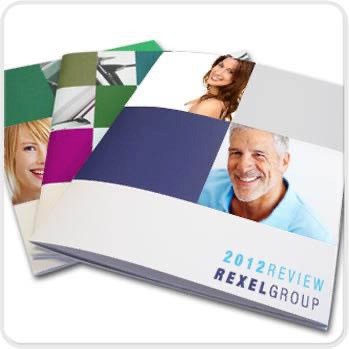 This is really easy to do:
Firstly, ask your graphic designer (or us!) to set up a design template for whichever high-end presentation format suits your requirement best eg Presentation Binders with Tab Dividers, Wire Bound Documents, Perfect Bound Brochures or Booklets etc.
Then set the content. This can mostly be generic, but you can allocate various pages, or just the front cover to have variable content ie images and content which can be changed so they are relevant specifically or personalised to that client or market sector. As the changes are small, they will be very quick and easy to do.

Then print as many as you need for each tender or meeting. Simple and highly cost effective!
Personalising your company information can really give you the edge over your competitors and help you and your company stand out.
More effective targeting helps you:
Create the WOW factor
Keep your marketing material relevant to each client
Eliminates print wastage
Increases your marketing ROI
Ultimately helps you win new business!